I recently encountered a case where using TDDFT one can easily find a low-lying charge transfer state. The donor and acceptor orbitals look like: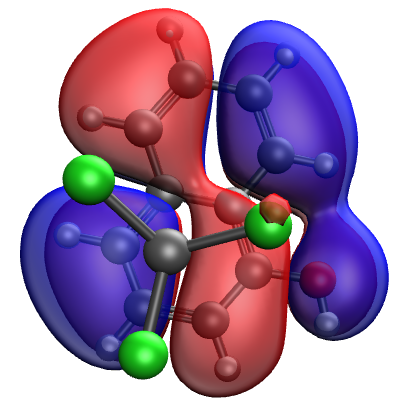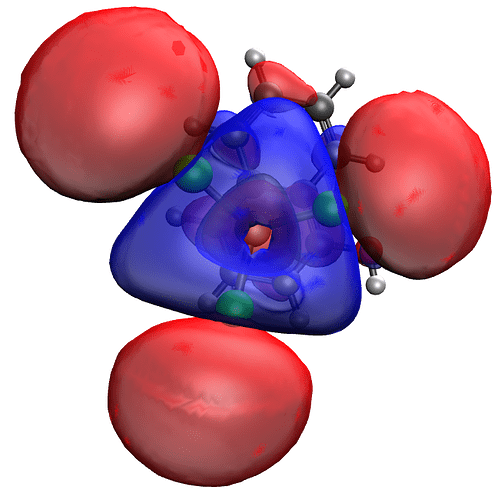 However, when switching to an EOM-CCSD calculation, in the lowest a few virtual orbitals I was not able to find an orbital that looks alike. The resulting excited state of a similar energy to the CT state obtained from TDDFT corresponds to a transition to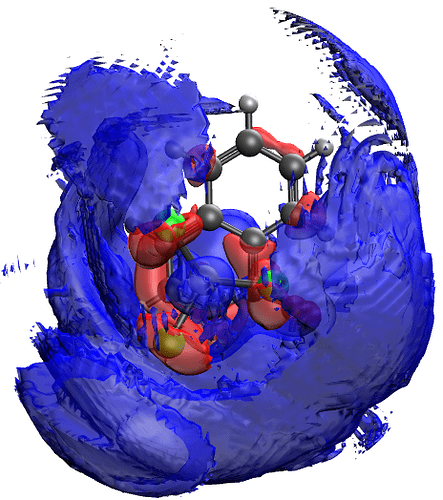 which is messy and difficult to interpret.
I was wondering if it is valid to use orbitals obtained from a DFT calculation (or other sources) to do EOM-CC calculations when the HF virtuals are of no good quality. And if it is, is EOM_CANONIZE = FALSE the only rem variable required to launch such a calculation?
Thanks in advance!